It all starts with listening. When we understand the objectives of our clients, the foundation is laid for a successful project. Our tools are state-of-the-art: HD cameras, top-notch audio recording devices and professional editing software.
Our Team: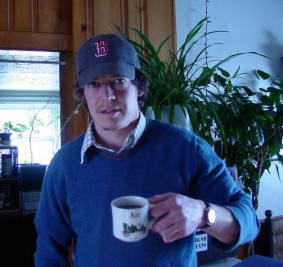 This Maine raft Guide turned river rag ringer has worked professionally in media for eight years, including holding positions as the founding editor of No Umbrella – Maine's Offbeat Outdoor Paper and sports reporter for the Republican Journal of Belfast. His writing has also appeared in SKI Magazine, N'EAST Magazine and The Original Irregular. Awards include two third place awards for sports writing from the Maine Press Association and a Citation from Unity College for "contributions to environmental writing and advocacy."  In addition to having a talent for effectively sharing a real world perspective with any and all, this guy is generally an operator.
Nick Callanan ~ nick@noumbrella.com
Partner and Founder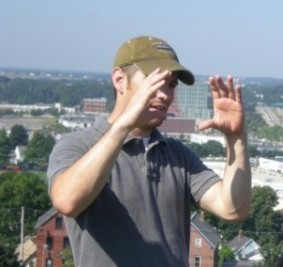 From shooting heli-skiers in Valdez, AK to Class V Whitewater expeditions in Maine, this guy spends his time showing people the world through his lens.  A videographer and cinematographer since 2001, he has been professionally capturing once-in-a-lifetime moments for over a decade.  Sports, weddings, documentaries, TV commercials and custom videos are all a part of his repertoire.  Becoming No Umbrella Media's Director of Photography in 2010, this guy brings a wealth of experience to help drive the company's productions to a whole new level.
Nicholas Bowie-Haskell ~ nickb@noumbrella.com
Partner and Director of Photography