crowdfunding video production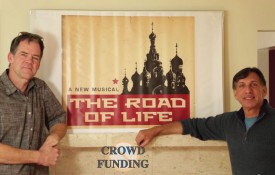 By Callanando on December 17, 2014
Client: Road of Life, Job Title: The Road of Life, crowd funding video on Indiegogo. Date: Fall 2014.
Posted in Portfolio | Tagged crowdfunding video production, road of life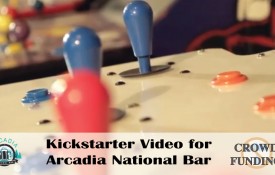 By Callanando on June 10, 2014
Client: Arcadia National Bar, Job Title: Kickstarter Video Job Description: Film, produce, edit a crowdfunding video for a startup barcade in Portland, Maine. Date: Winter 2013/2014.
Posted in Portfolio | Tagged arcadia national bar, crowdfunding video production