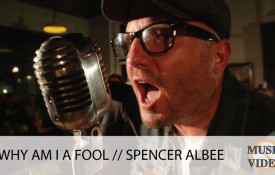 By Callanando on September 11, 2014
Client: Spencer Albee, Job Title: Why Am I Fool? (music video) Date: Summer 2014.
Posted in Portfolio | Tagged Spencer Albee, why am I fool?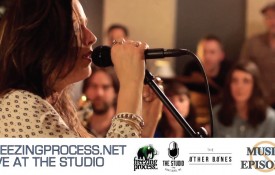 By Callanando on September 10, 2014
Episode Three – Ghost of Paul Revere Collaborators: FreezingProcess.net, Spencer Albee, The Studio | Portland Job Title: Live at The Studio Portland Job Description: Shoot, Edit, Produce a 25 minute music show featuring a band playing/recording before a live studio audience at The Studio Portland, hosted by FreezingProcess.net. Date: December 2013 to December 2014 Past […]
Posted in Portfolio | Tagged ghost of paul revere, live at the studio portland, Spencer Albee | Leave a response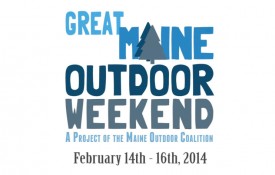 By Callanando on March 20, 2014
Client: The Great Maine Outdoor Weekend, a project of the Maine Outdoor Coalition Job Title: GMOW winter weekend promo video Job Description: Create a short promo video to let outdoor folks know about the Winter 2014 Great Maine Outdoor Weekend, Feb 14-16, 2014. Date: Winter 2014.
Posted in Portfolio | Tagged Beatles Night, Spencer Albee, State Theater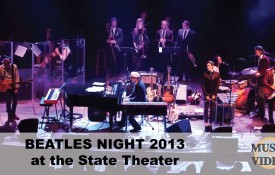 By Callanando on March 20, 2014
Client: Spencer and the League of Bandsmen Job Title: Beatles Night Job Description: Film Beatles tribute concert at State Theater in November 2013. The concert and video were later featured on the website of Rolling Stone. Date: Fall 2013
Posted in Portfolio | Tagged Beatles Night, Spencer Albee, State Theater