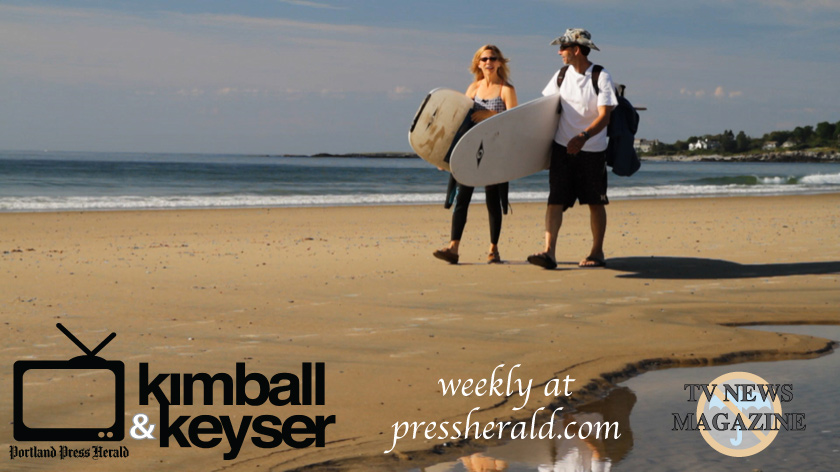 31 Dec

Kimball and Keyser


Client: Kimball and Keyser.

Job Title: Kimball and Keyesr – Television. For the Newspaper. On the Web.

Job Description: Veteran TV journalists Susan Kimball and Peggy Keyser produce video stories from the streets of Portland to the backroads of Maine, running the full gamut of the Maine experience on pressherald.com.

Date: December 2012 to February 2013.