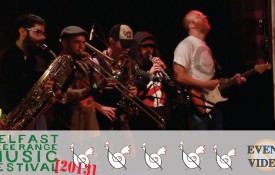 By Callanando on July 15, 2013
Client: Belfast Free Range Music Festival Job Title: Event Video Documentation of 2013 Belfast Free Range Music Festival Job Description: Write, Shoot, Edit, Produce event video for Belfast Free Range Music Festival to be used as sales tool for sponsorships and ticket sales for future Festivals, while also allowing 2012 attendees to re-live their experience. […]
Posted in Portfolio | Tagged belfast, belfast free range music festival, event video, roots and tendrils | Leave a response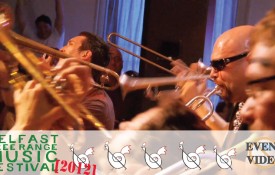 By Callanando on August 20, 2012
Client: Belfast Free Range Music Festival Job Title: Event Video Documentation of 2012 Belfast Free Range Music Festival Job Description: Write, Shoot, Edit, Produce event video for Belfast Free Range Music Festival to be used as sales tool for sponsorships and ticket sales for future Festivals, while also allowing 2012 attendees to re-live their experience. […]
Posted in Portfolio | Tagged belfast, belfast free range music festival, event video, roots and tendrils | Leave a response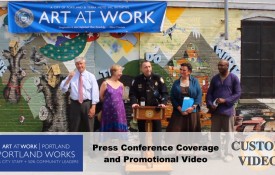 By Callanando on August 15, 2011
Client: ART AT WORK project Job Title: Press Conference coverage and marketing video production. Job Description: Capture the essence of July 12, 2011 press conference announcing the awarding of a $100,000 grant to Art at Work for the upcoming Meeting Places program. Use that footage to create two videos: one documenting the press conference while […]
Posted in Portfolio | Tagged anne haskell, art at work, artatworkproject, event video, marty pottenger, mike sauschuck, nick mavodones, portland maine, portland poilce department | Leave a response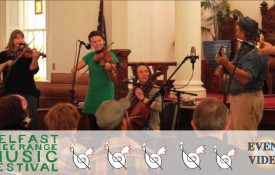 By Callanando on May 29, 2011
Client: Belfast Free Range Music Festival Job Title: Event Video Documentation of 2011 Belfast Free Range Music Festival Job Description: Write, Shoot, Edit, Produce event video for Belfast Free Range Music Festival to be used as sales tool for sponsorships and ticket sales for future Festivals, while also allowing 2011 attendees to re-live their experience. […]
Posted in Portfolio | Tagged belfast, belfast free range music festival, event video, roots and tendrils | Leave a response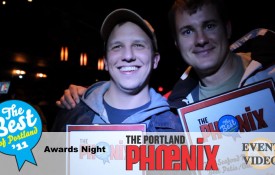 By Callanando on May 17, 2011
The BEST of Portland Awards Show celebrates over 100 winning businesses, artists, & individuals in the 12th Annual Portland Phoenix Readers' Poll.
Posted in Portfolio | Tagged best of portland, event video, port city music hall, portland phoenix | Leave a response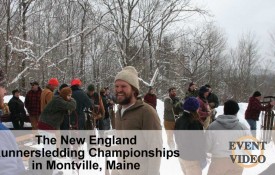 By Callanando on October 11, 2010
The official 2010 New England Runner Sledding Championship Video. Featuring music from Kelly Ravin, The Travis Lloyd Band and The Class Machine.
Posted in Portfolio | Tagged event video, kelly ravin, new england runner sled, Runner Sledding, the class machine, travis lloyd band | Leave a response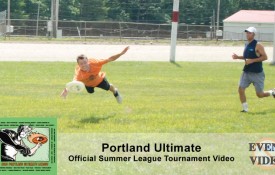 By NU Portfolio on October 7, 2010
The best ultimate summer league in the country is in Portland, Maine.
No Umbrella Media is responsible for documenting the end-of-season one day tournament for Portland Ultimate.
Posted in Portfolio | Tagged event video, Portland Ultimate | Leave a response