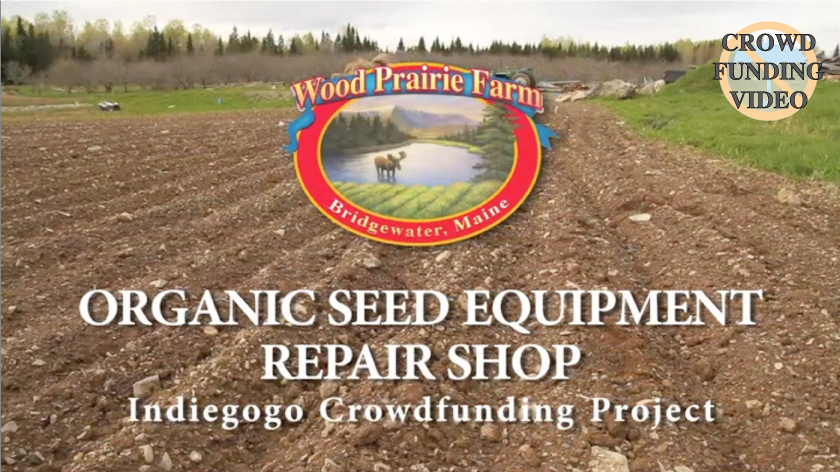 20 Aug

Wood Prairie Farm Indiegogo Video

Client: Wood Prairie Farm

Job Title: Wood Prairie Farm Indiegogo Video

Job Description: The Gerritsen family has been growing organic seed and organic food on Wood Prairie Farm in Northern Maine for 36 years and they asked us for help to make a video requesting crowd-funding help to build an on-farm repair shop for maintaining our vintage equipment.

Date: Summer 2012

Result: The campaign helped them raise 90% of their $32,000 goal, and construction of the equipment shed is underway as of late summer 2012.

– .